​PERSONAL FUNDING

​BAD CREDIT LOANS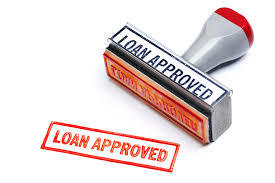 "Our experienced staff is ready to help you obtain a loan for any worthwhile purpose..."

"Past credit histories are not a problem!  Regardless of the little mistakes we made in our youth.  That may have compromised our credit!  We can assist you!"
​BUSINESS FINANCING

CREDIT REPAIR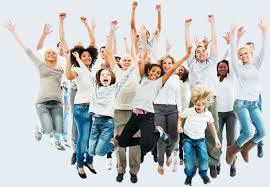 "Let us get you the funding you need for Business Expansion. Equipment Leasing, and Fleet rentals..." Whether it's Residential, Commercial, or Industrial...  our company can aide you in procuring the necessary funds needed, for the completion of your project."

"For those needing a second chance! We have programs available to assist you!  Let us help your credit score, to soar!"